Natural, Safe, Effective ways to reduce pain, anxiety, and achieve mental clarity and purpose. Generate flow, and open blocked energy fields through the timeless wisdom of balanced food plans, essential oils, sound healing of vibrational medicine.
Learn in the comfort of your own home. There are workshops and courses for the layperson, or more advanced education for the holistic health practitioner.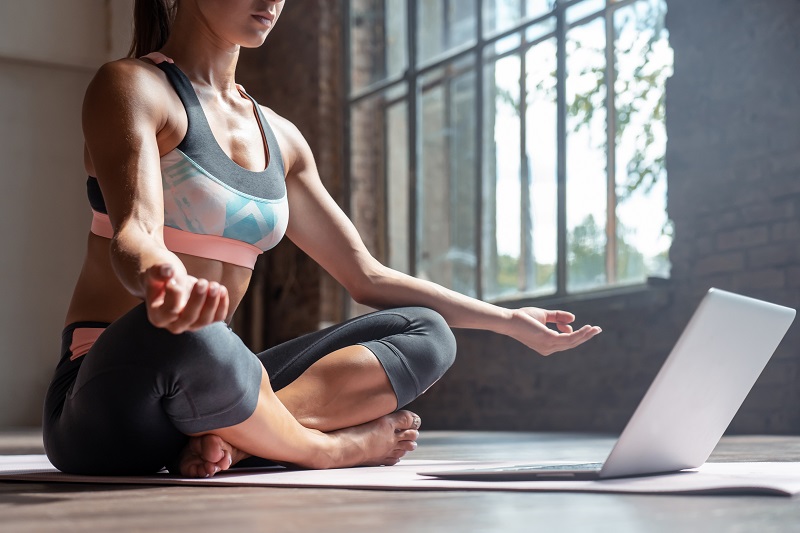 Living Well Dr. Michele-
Live-Streaming classes monthly Body Mind Tuning membership.
The live-streaming class and lessons will help you stay healthy in body, mind, and spirit through mindfulness, eating the right foods, and other natural remedies.

Learn how to use essential oils,
tuning forks,
acupressure
Feel good, release anxiety, promote inner peace and confidence.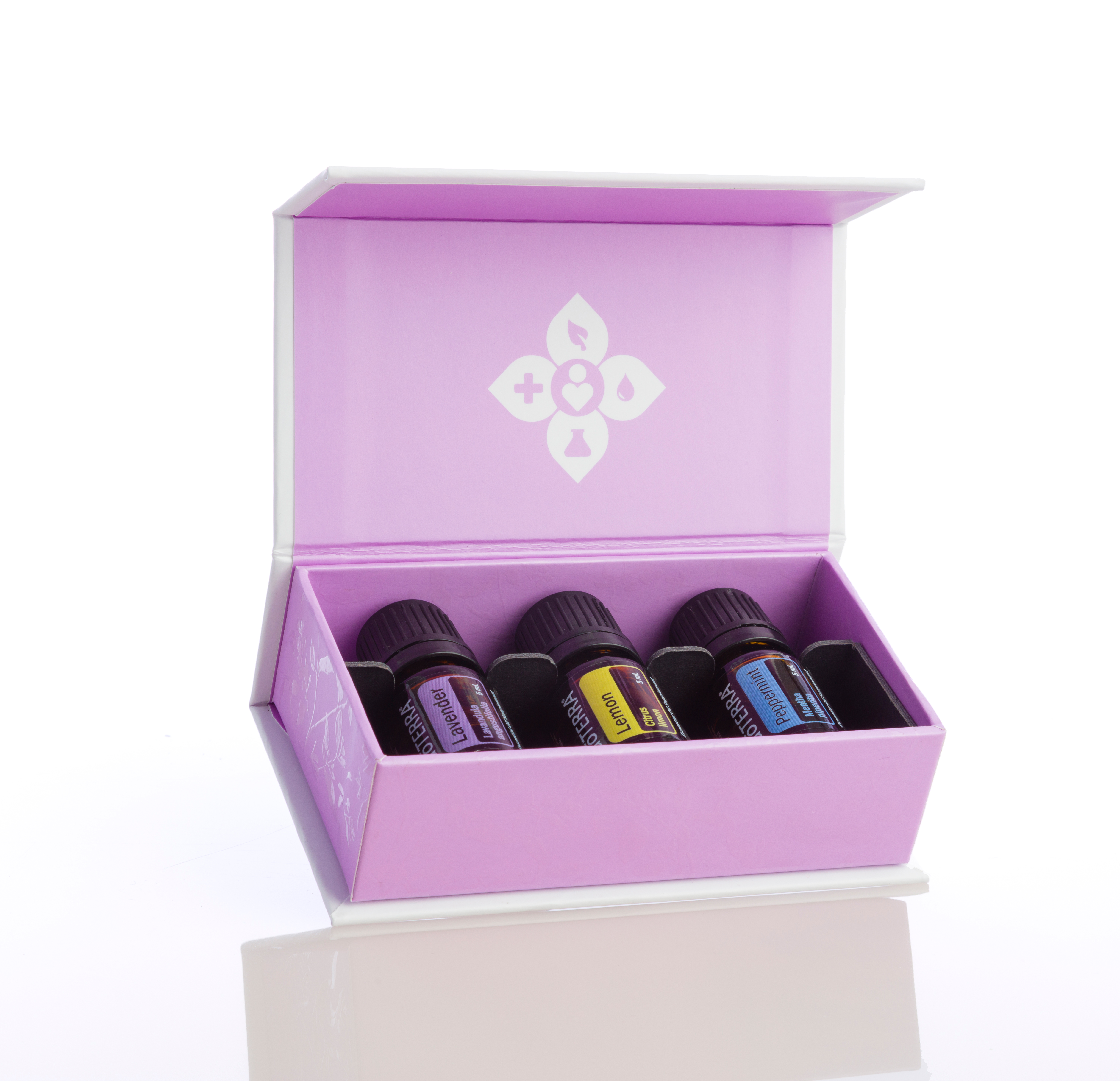 Become a doTERRA customer of Dr. Michele at Acupuncture Center Inc.
Learn how to use all-natural doTERRA essential oils in your home for yourself and your family.
Use your oils during the Body Balancing Chakra Series Classes.
Exclusive lessons about essential oils are shared with Chakra Series Members.
Sign-up for the FREE class Now!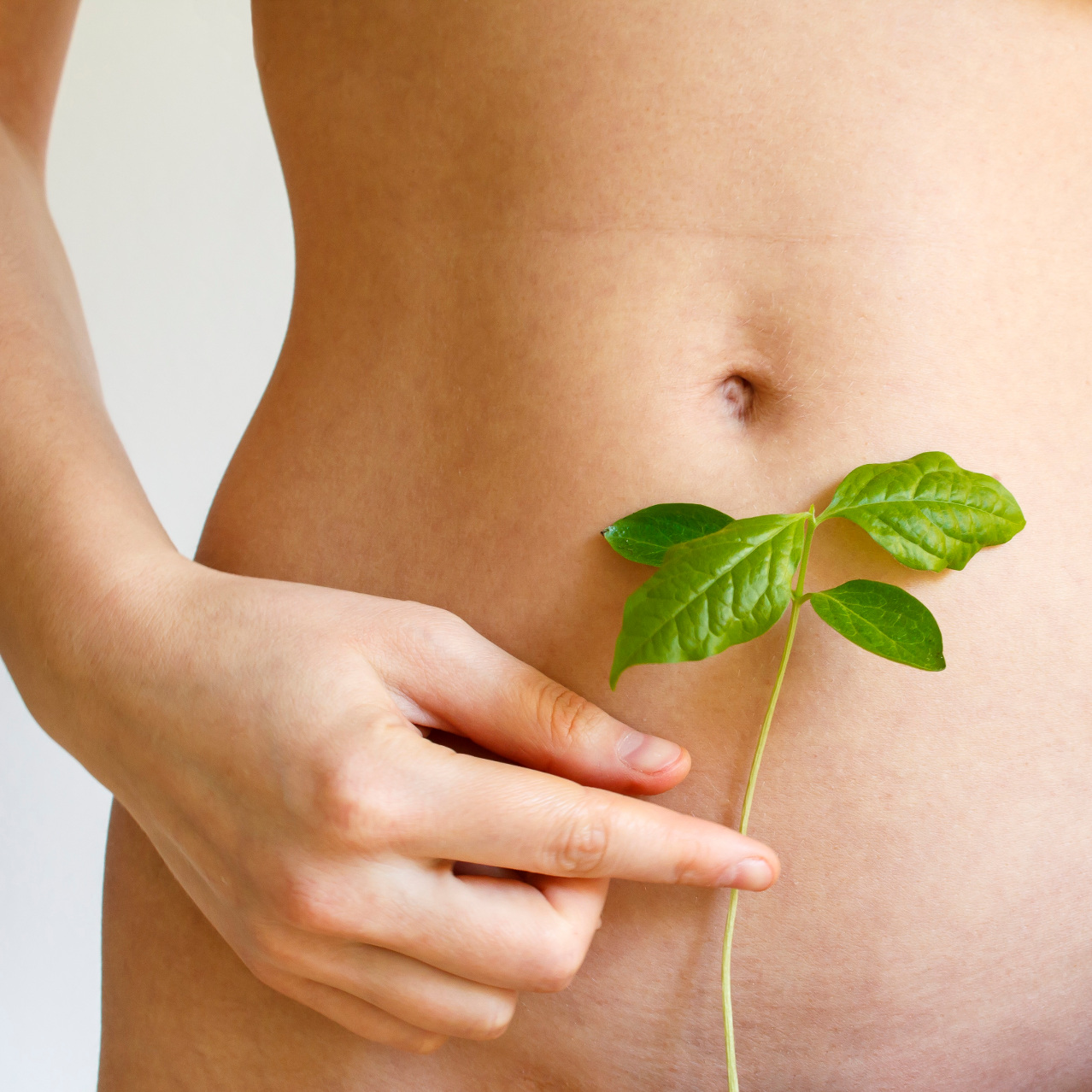 Based on Dr. Michele's book, "It's All About Your Gut!", discover ways to use essential oils, food, and herbs for...
a 10-day cleanse to heal your gut to jump start weight loss, and transition to a healthier lifestyle.
All About Your Gut! Conquer Inflammatory Bowel Disease, Irritable Bowel Disease and more with the Acupuncturist's Essential Gut Program.
Enroll now for the 8-week online course now.
For the Entrepreneur and Holistic Health Practitioner
Acupuncturists, chiropractors, massage therapists, and more!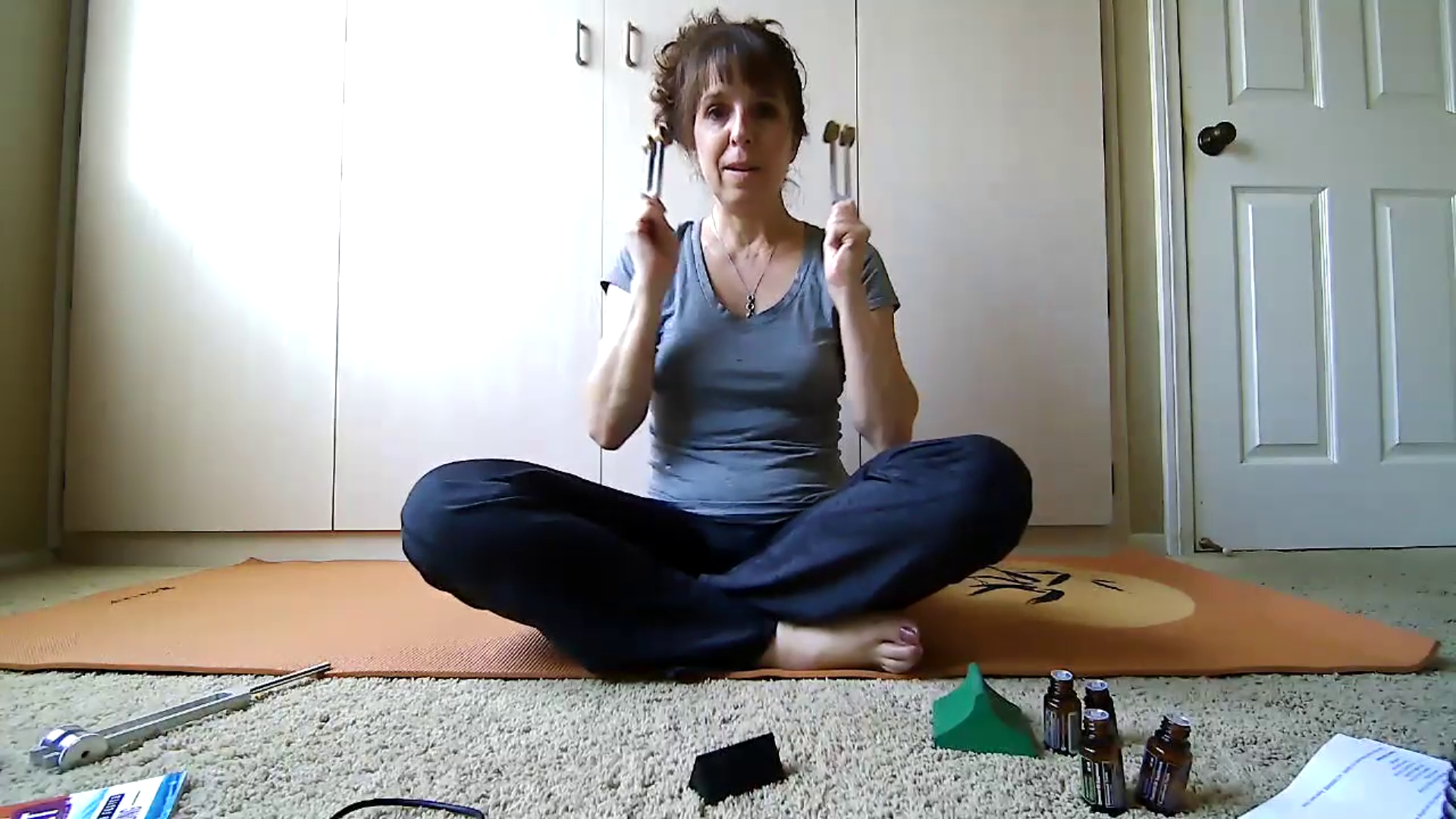 AromaTune-
Essential oil Tuning Fork Healing
Learn how to use the power of essential oils and sound vibration of tuning forks. There are protocols for each Chakra-Meridian Power Station. Use on your patients, clients, family, or yourself to promote physical, mental and spiritual healing.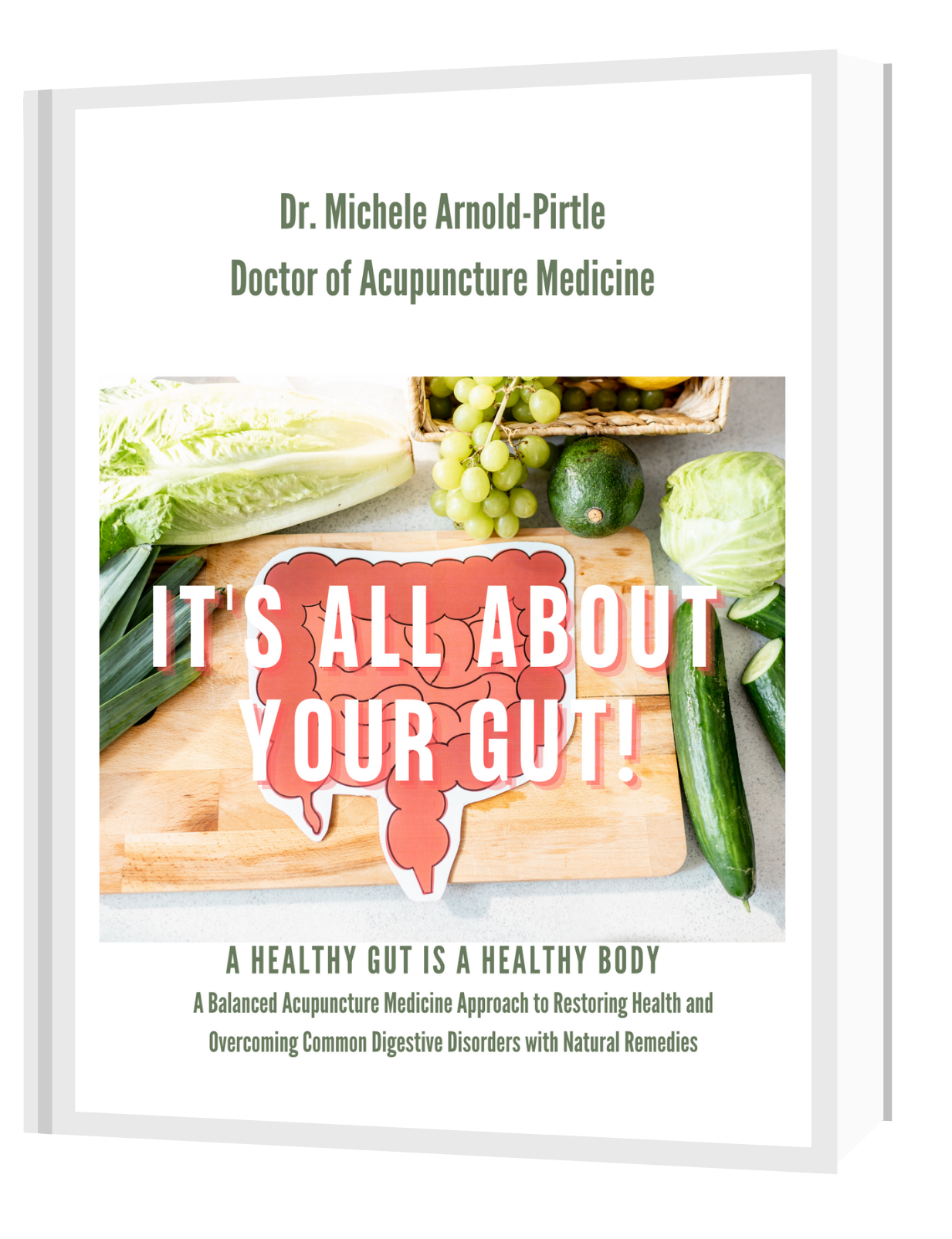 Courses based on Dr. Michele's book, It's All About Your Gut! Use the book as your clinic guide to help your patients...
eat right per their meridian pattern disharmony
Heal their gut with a 10-day cleanse.
Understand the power of Herbal Remedies, essential oils, and Chinese Medicine.
Conquer Inflammatory Bowel Disease with the Acupuncturist's Essential Gut Program.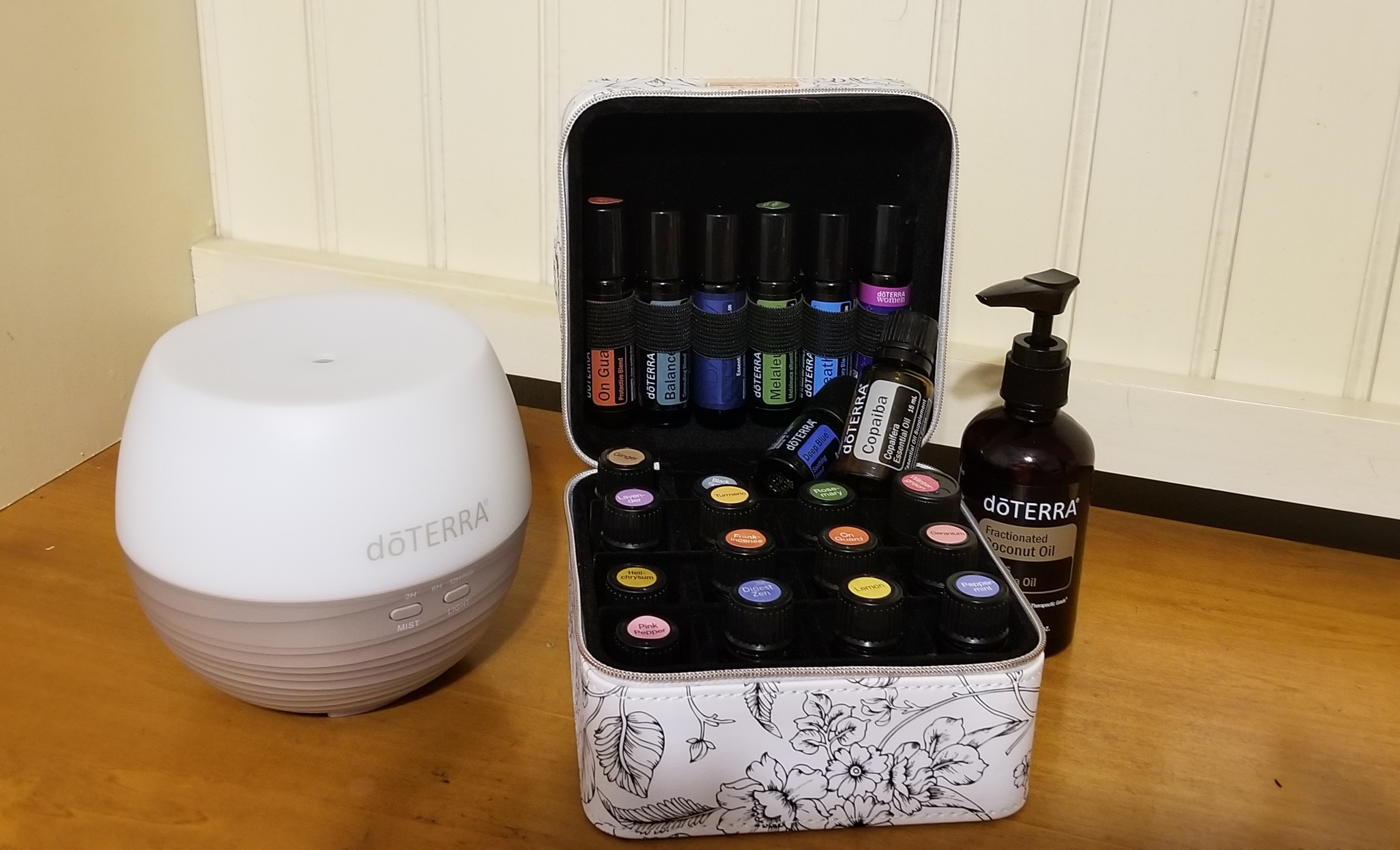 Become an Essential Oil Wellness Coach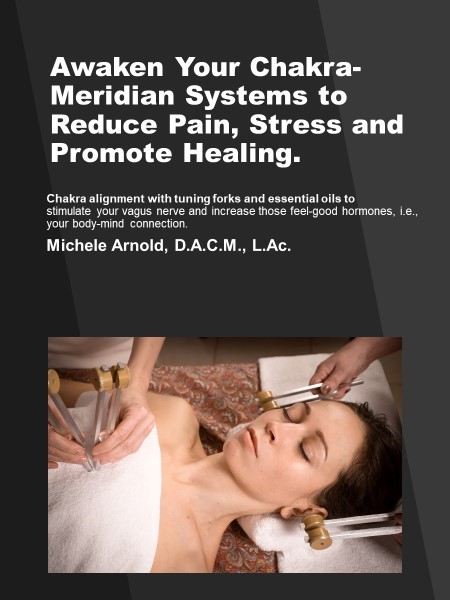 Awaken Your Chakra-Meridian Systems to Reduce Pain, Stress and Promote Healing.
Discover how to harmonize your brain and autonomic nervous system through activation of your Chakra-Energy systems using vibrational sound healing of tuning forks and essential oils.
Get your copy of Dr. Michele's eBook for FREE!
See what others have to say...


"Thank you Dr. Michele! I was able to use your recipes for the smoothies, and cleansing rice congee right away. I am so surprised with the results. My energy levels are better, and my chest and lungs have opened up"
- Peggy F.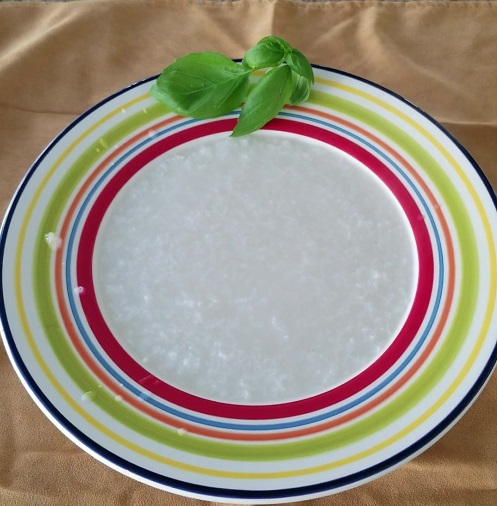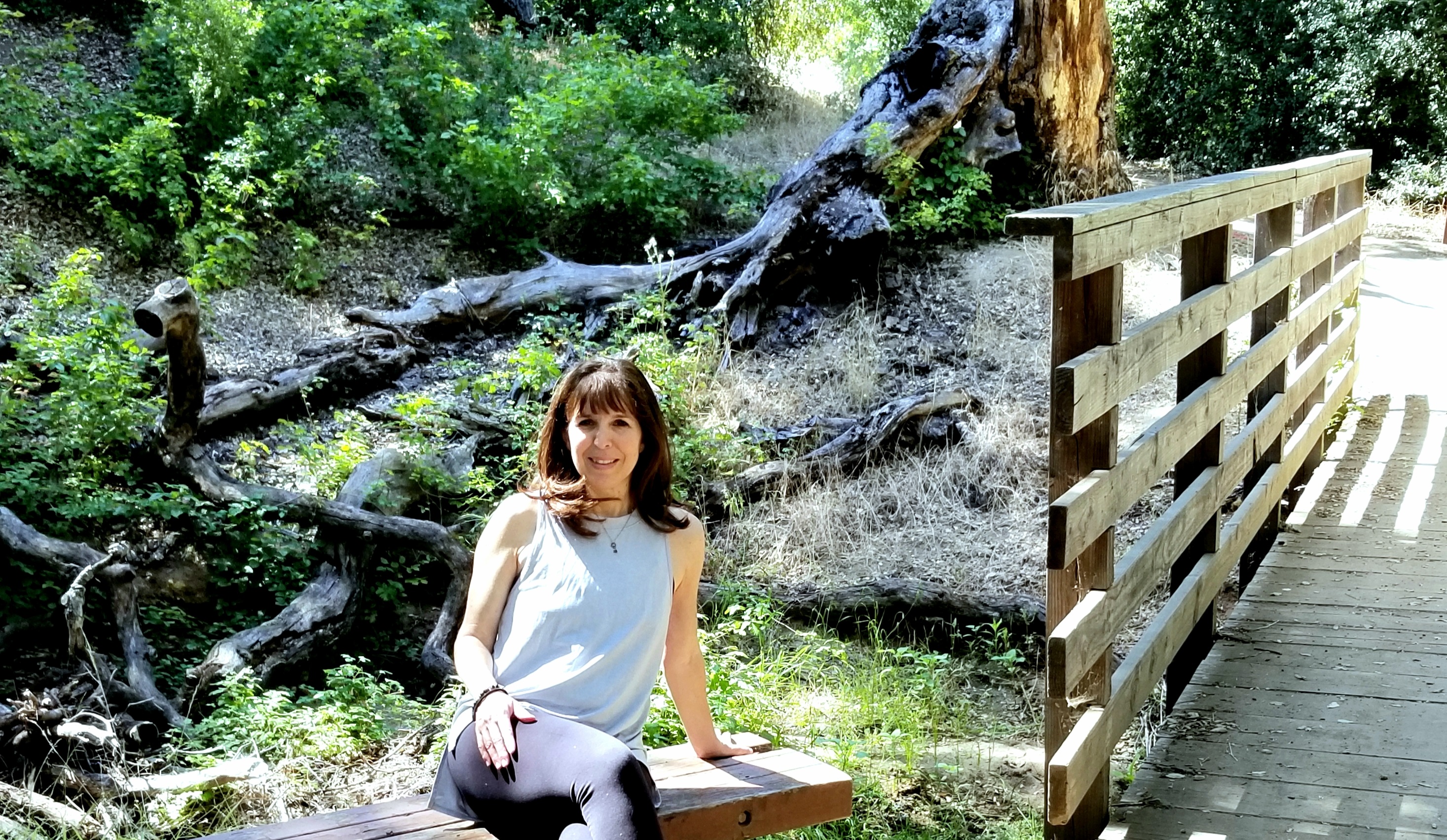 Hi, I'm Dr. Michele Arnold. Why I do what I do is because it provides me with the biggest opportunity to help people open their hearts, change fear into trust, and work with the power of love. With love in our lives all things are possible. Healing the heart is a necessary step in all healing processes. Love is the most powerful frequency that must be found within, not without.  
Transformation must begin by healing all of our body systems at the physical level, emotional and spiritual levels.
Wellness and vibrational medicine includes balanced dietary practices, periodic dietary and essential oil cleanses, and other forms of vibrational healing.
Both sound healing with tuning forks and essential oils carry frequencies that generate a bio-electric current keeping you in tune with the flow of life!
It is my greatest pleasure to help you on your journey to wellness and learning.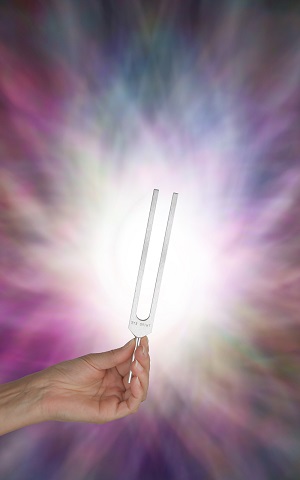 Vibrational Sound Healing
Stay in Tune with the Flow of Life with Vibrational Tuning Forks.
To harmonize and decongest the chakra-meridian systems
Order your Ohm or C128 Hz tuning fork today!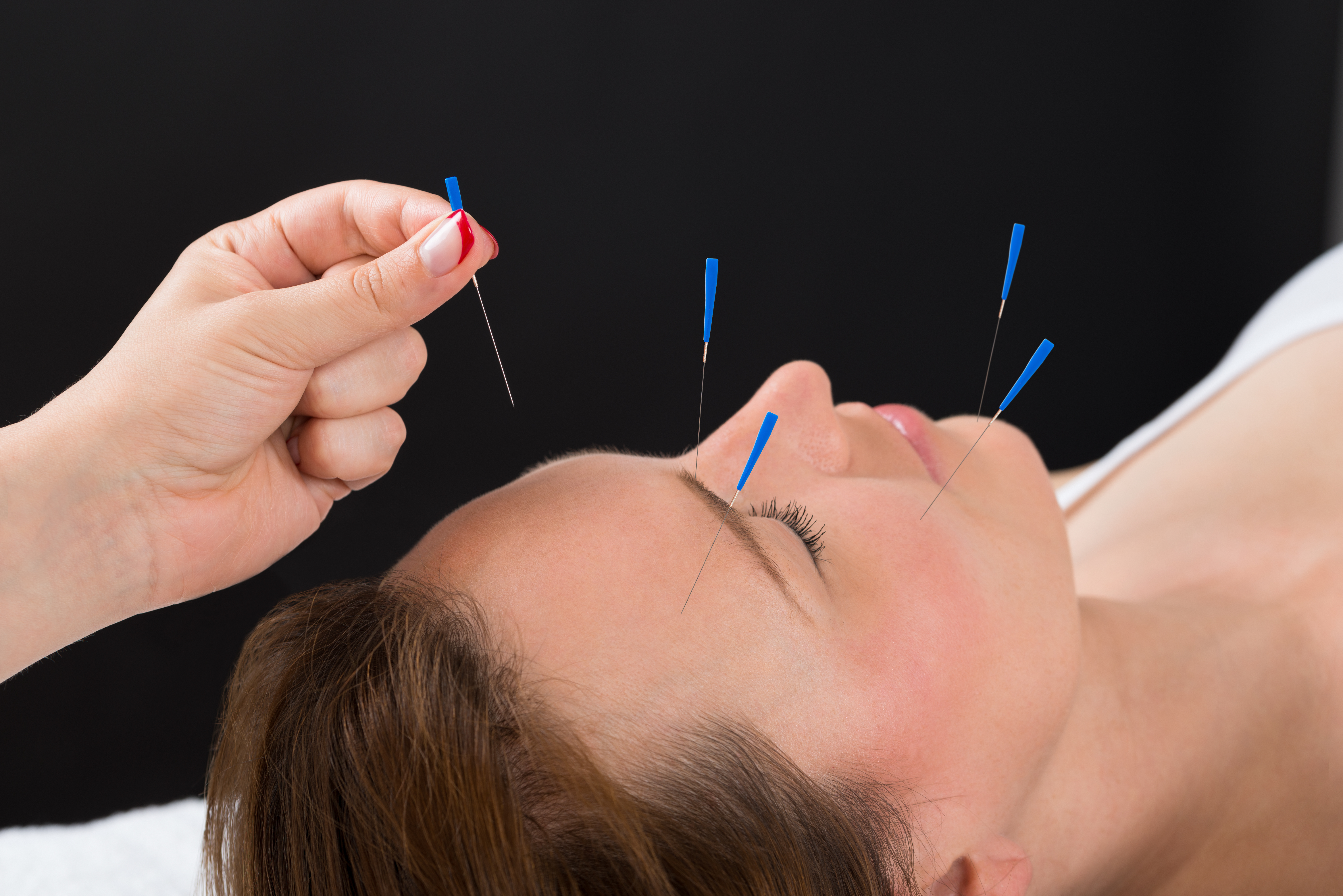 Do you suffer from anxiety?
Acupuncture can help!
If you are in my area of Poway, San Diego, CA schedule your appointment in our Poway clinic today!
Acupuncture and traditional Chinese medicine can reduce stress by restoring your body's natural hormonal equilibrium. These are safe, time-tested approaches to healing that leave out all the synthetic medications and harmful side effects.