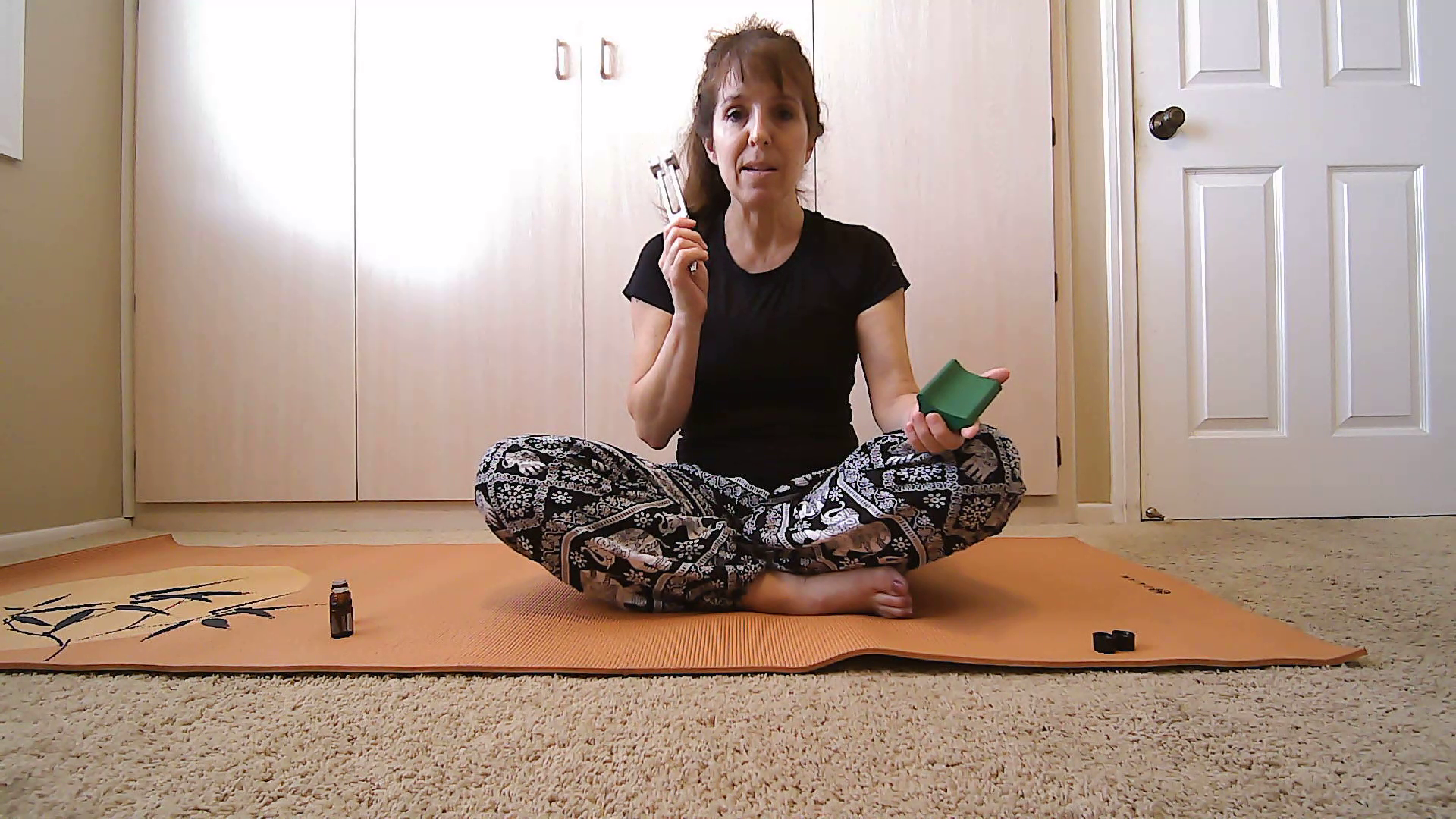 Have you been wondering what energy medicine is all about? What does it mean to feel grounded, and open to healing?
My FREE course is called AromaTune-The Fundamentals.
During this course you will learn about a few essential oils and tuning forks and how to use them to help open the flow of Qi-energy, calm your mind, and help you move forward with healing.
You can join today! Sign up here