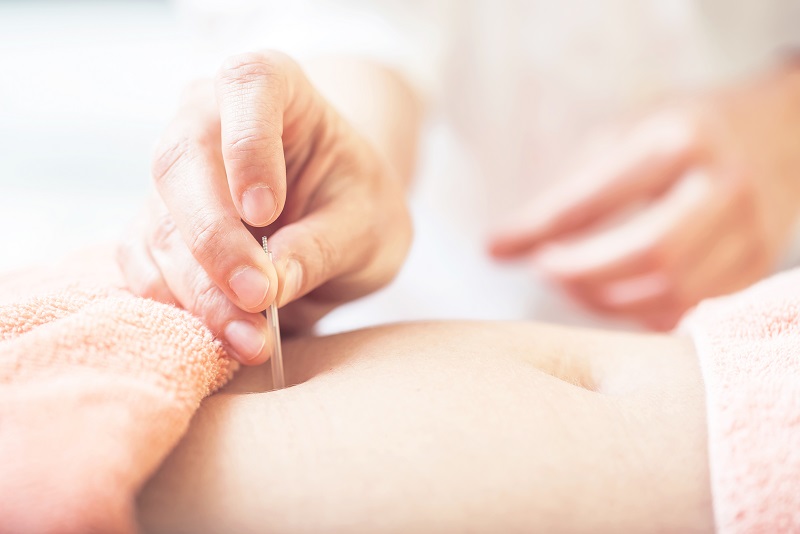 Are you feeling blah? Do you feel uncomfortable in your own skin? Are you dealing with hormone imbalances related to infertility or menopause hot flashes and night sweats?
Join me, Dr. Michele, for Fun new ways to feel at peace, promote more positive feelings of flexibility with life events you can't control, and relieve bothersome symptoms.
The Chakra Series is a way to Balance Chakra-Meridian centers using essential oils, tuning forks, acupressure, and your voice.
Next class we will focus and explore the Ren-Conception or Directing channel to harmonize
hormones
fertility
menopause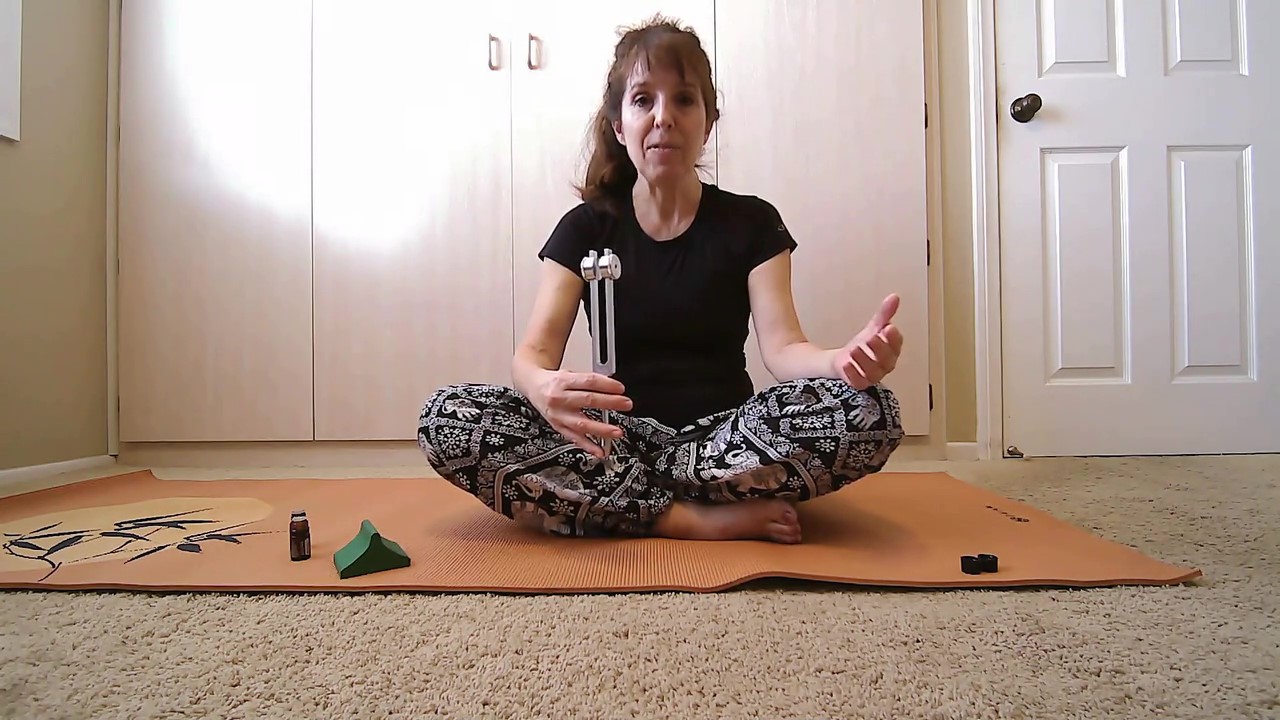 Come and join me for my online Chakra Series Classes. If you can't make it to the Live-Streaming event Chakra Series Members will have access to the recording to view at your convenience.
This class is a way for you to follow along with me like a yoga class. That is why there is no experience necessary, and no previous attendance required. Join anytime.
We will use essential oil protocols, acupressure points, sound healing with tuning forks, your voice, and meditation.
Whether you're new to using essential oils, or if you're an expert, this class is a way for you to practice your chakra-energy healing.
I use doTERRA brand essential oils. You can use any brand as long as they are pure, and therapeutic grade.
If you would like to get started with your own doTERRA essential oils from me, Click Here.
If you don't have a tuning fork yet, you will tone the sound of Ohm with your voice. You will also be able to listen during the meditation guided healing.
You can order your tuning forks HERE
Join now through Eventbrite for a one-time class attendance
Or even better-

become a Chakra Series Member

.
Why the Ren -Conception Vessel?
This Acupuncture pathway begins on the perineum at Ren-1, travels along the midline up the abdomen, chest, throat, ending on the chin at Ren-24.
It is so powerful because it is a way to use one point that intersects with other pathways such as the liver, spleen, or kidney.
One of the points on this pathway is Ren 3-Zhong Qi meaning Center of Qi. It is diagnostic and therapeutic point for the urinary bladder and uterus. It can help with both chronic and acute problems. It is located 4 Cun below the navel on the front midline.
This is one of the points that we will use during our class together.
We will also discuss and use essential oils that have an affinity for this vessel.
Ylang-Ylang
Lavender
Coriander
Cardamom
Bergamot
Best in Health,
Dr. Michele