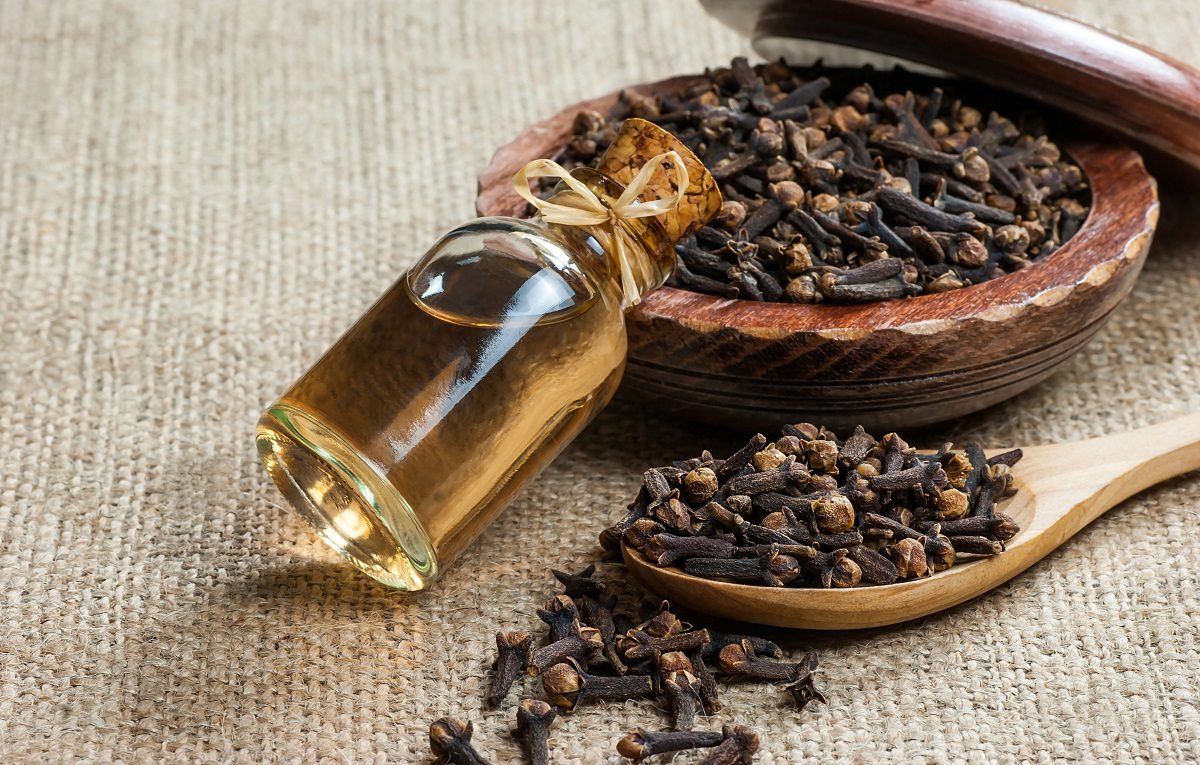 ~Clove is a wonderful warming Chinese Herb and an Essential Oil~
Uses as an Essential Oil
Add one Clove oil drop to toothpaste to clean teeth and gums.
Place one drop in two ounces of water and gargle for a soothing effect.
Take in veggie capsules to support cardiovascular health.
For a wonderful aroma in the air use three to four drops in the diffuser of your choice
For topical application dilute this oil in a carrier oil like coconut oil (FCO). Try 1 drop of clove essential oil to 1 tsp. of FCO.
Use Caution when applying to skin for possible skin sensitivity. Keep out of reach of children. If you are pregnant, nursing, or under a doctor's care, consult your physician. Avoid contact with eyes, inner ears, face, and sensitive areas.
Uses as an Herb
Clove has been used as an herbal remedy for centuries. In Traditional Chinese Medicine clove in pinyin is known as Ding Xiang.
The properties are warming, spicy, and
The actions are: Warms the Middle Jiao, relieves pain, descends Qi, warms the Kidneys and assists Yang. What these terms mean is that clove improves the ability to digest meats, colder foods, stops diarrhea, abdominal pain, moves the qi down to help with hiccoughs, nausea, and vomiting. It warms the kidneys, and the warming yang-Qi energy for impotence, vaginal discharge with weakness in the legs.
It's wonderful flavor and aroma is often used in cooking. Due to its warmth, and ability to assist in easing digestive difficulty it is used in baking, stews, and meats. It is best not to combine it with curcumin (yu jin) because curcumin or turmeric is too moving.
*If you don't already have your own wholesale account with doTERRA you can order your clove essential oil and essential oil starter kit as part of Dr. Michele Arnold's doTERRA team. She will be your account upline representative assisting you in learning how best to use your oils. Get your Essential Oils Click Here!
In health and healing,
Dr. Michele Arnold
Dr. of Acupuncture Medicine