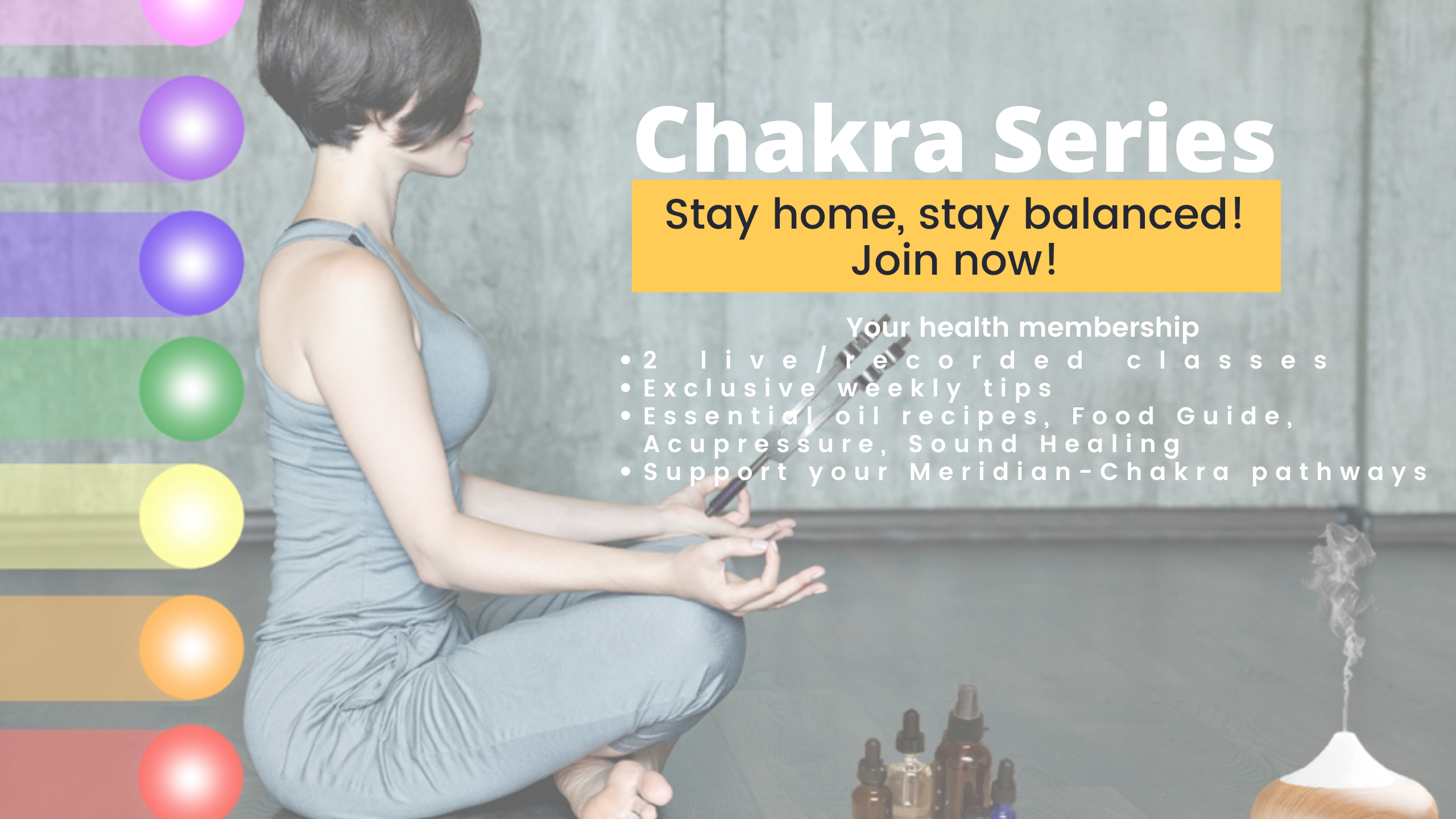 Join me Wednesday January 13th from 4pm to 5pm PST
This is the first class of 2021! We will explore the Lung and Throat Chakra energy centers. This is a fun way to stay balanced, release stress, and learn something new.
Members will be able to join me for a live-streaming class or watch the recording at your own leisure. Members will also receive exclusive content related to the Meridian-Chakra centers of the week.
Effective essential oils recipes for physical or emotional support
What food or foods will support the energy centers, and support your body?
Receive support with ability to ask questions and get answers about the course, or other health concerns.
Your own community!