AromaTune
Use the Power of Essential oils and Vibrational Sound of Tuning Forks to Open and Correct Energy Flow in Your Energy Chakra-Meridian Systems.
Why AromaTune?
Each course is meant to help you Restore health and find energetic balance between your chakra-meridian energy centers.
The chakra energy centers are responsible for carrying or releasing stored memories, emotional or physical trauma.
This is why each one is an essential Power Station!
Enjoy an introduction of the Chakra-Meridians with some hands-on tools and exercises to
Discover your own energetic imbalance.
Experience the energy pathways of the body. 
Essential Oil Protocols
Vibrational Tuning Fork Applications
The vibrational frequencies of essential oils and tuning forks enhance and compliment each other.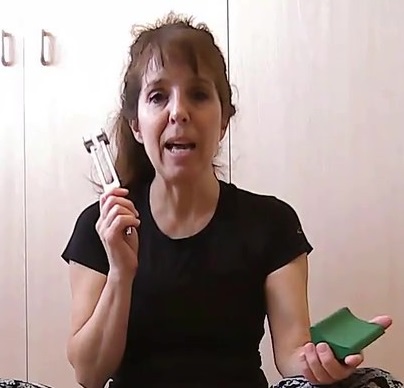 Hi, I'm Dr. Michele Arnold
"Let me share my experience and expertise of essential oils, and sound healing with you. You will discover easy ways to apply the lessons at home for yourself and your family!"
This is also for practitioners wanting to incorporate the use of essential oils and tuning forks into your massage, acupuncture, chiropractic, or wellness practice.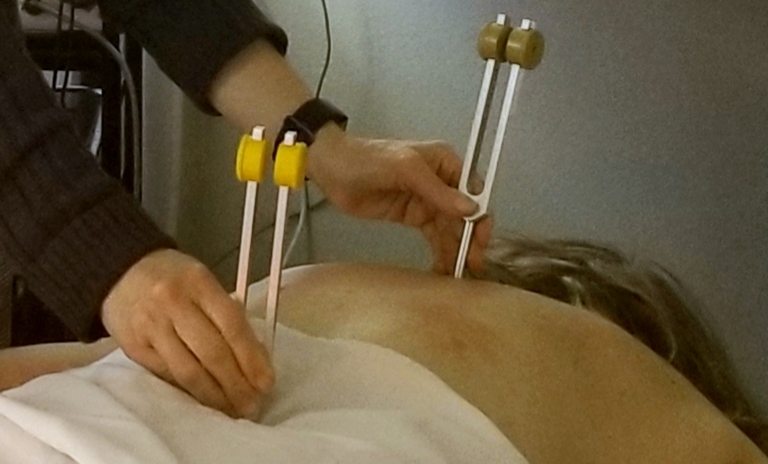 You will learn: Fundamental Opening, and Grounding Protocol using essential oils and tuning forks
Promotes receptivity to treatment and healing, grounds and protects energy centers from negative effects, and environmental toxins.
Discover the healing vibration of tuning forks
How do tuning forks work, and what tuning fork sets do I need?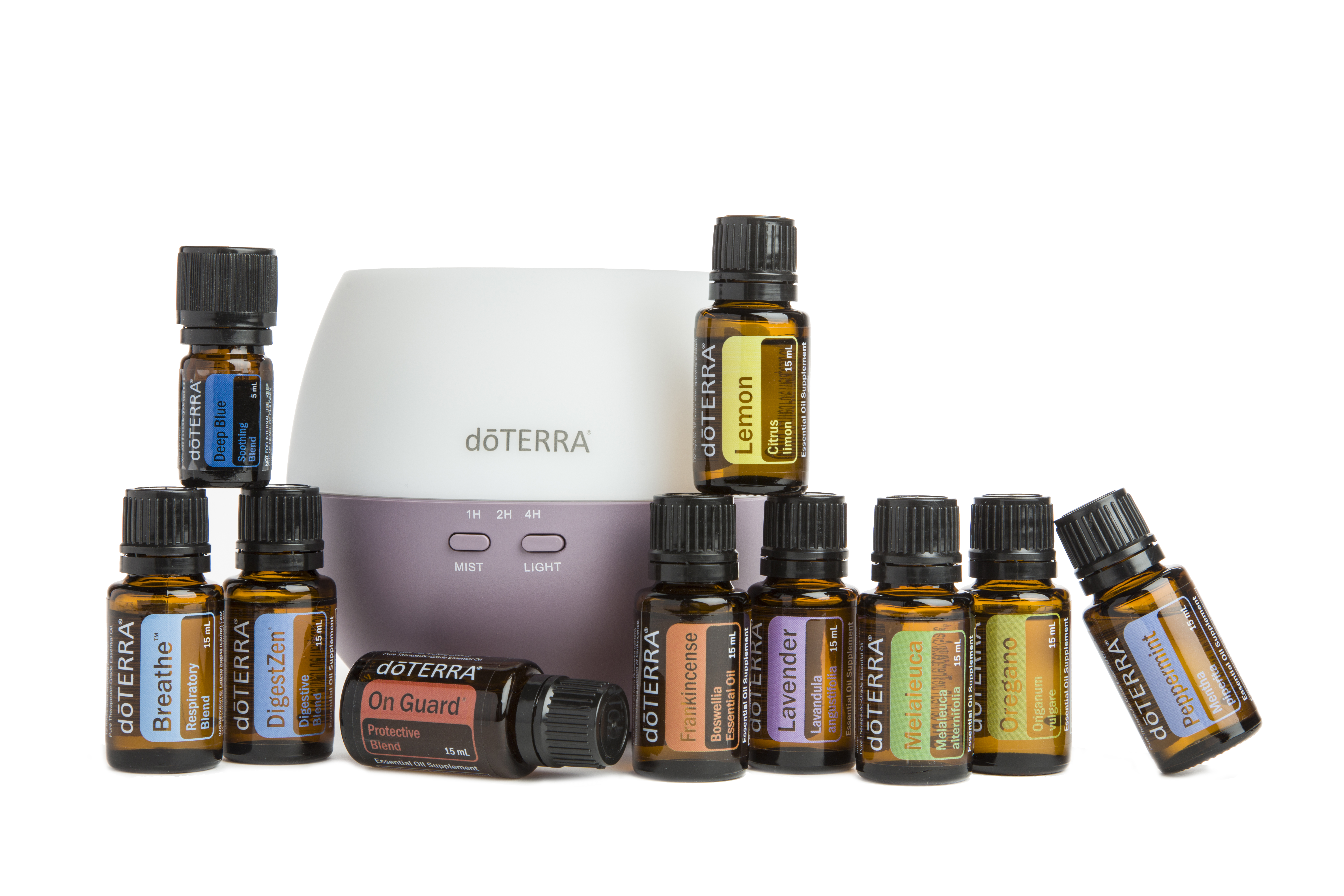 What basic essential oils should I start with?
How to apply laying of essential oils and why does adding vibrational sound enhance effects?
Begin with this Fundamental course and learn in 4 easy steps.
Then choose Course #1, #2, #3, or #4 in any order as they become available for each Chakra-Meridian Center.
*Courses are one-time purchase with lifetime access. 
Course Synopses for other courses for Healing Your Seven Power Stations:
Course #1st Power station -Includes All Purpose Protocol, Root Chakra and Cellular Protocols.
Course #2nd and 3rd Power Stations-
Sacral Chakra-The Power of Choice, Sexuality, and Creative Energy. Reproduction and Aging
Solar plexus-Personal Power and Intention. Digestion and Metabolism
Course #3, 4th and 5th Power stations-
Heart Chakra-Power of Love, the Gateway to Healing. Circulatory and Immunity. 
Throat Charka-Power of Expression and communication. Lungs & Respiratory
Course #4, 6th and 7th Power Stations-
Brow Chakra-Power of Intuition, Understanding, Service to others. ANS, Vegas Nerve.
Crown Chakra-Power of Faith, Spirituality, Relationship with God. Brain and CNS.
What is it like to experience an AromaTune treatment?
You can learn some easy ways to use a few essential oils, and one or two tuning forks for yourself and your family.