Are you Tired of the Pain and Diarrhea?
Have you tried everything? Are you sick and tired of being sick and tired?
My heart goes out to you! Once you get in an inflammation cycle sometimes it can be difficult to get out of it. I have seen many of my acupuncture patients suffer time and again.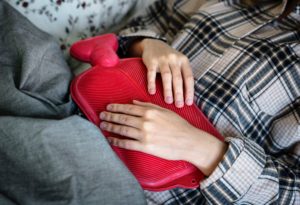 A Balanced Acupuncture Medicine Approach
What if I said to you that you can find a way out of the never ending cramping, diarrhea, dehydration, doctor visits, and fear?
My program is based on years of working with patients with YOUR PROBLEM! In truth, I have learned what worked by trial and error, lots of research, and the feedback from my patients. My patients have taught me that everyone is an individual, and that is why the foundational diet of Traditional Chinese Medicine works so well.
People have the same basic nutritional requirements, and same physiology. Most do well on the foundational diet with a few tweaks here and there depending on individual patterns of disharmony.
First, let's heal your intestinal lining, stop pain, stop diarrhea, and improve your energy levels. We will slowly introduce a healthy balanced diet over 10 weeks. Of course, it may take some people longer, and some people may heal quicker. It depends on the severity of your condition.
This is where I can help. As an expert in Acupuncture and Chinese Medicine I am here to guide you along the way.
This eBook can be used by you stand alone, or alongside the Acupuncturist's Essential Gut Program. A 10-week online course.
Conquering Inflammatory Bowel Disease with Food and Essential Oils. An Acupuncturist's Essential Gut Program.
Learn from an expert in essential oils, and Chinese Medicine Food Therapy!
Available in days

days after you enroll

Get your copy of Dr. Michele's eBook here!
Healing Food Recipes
Learn the secrets of Ancient Chinese Medicine. It has been around for thousands of years, and there is a lot of trial and error tested on many people.
The program introduces gentle ways to use food as medicine. There are healing rice congee (porridge), smoothies, and essential oil protocols that are a great way to begin healing so that you can start feeling better!
I hope you are ready to jump start your body back to health!
Dr. Michele Arnold Pirtle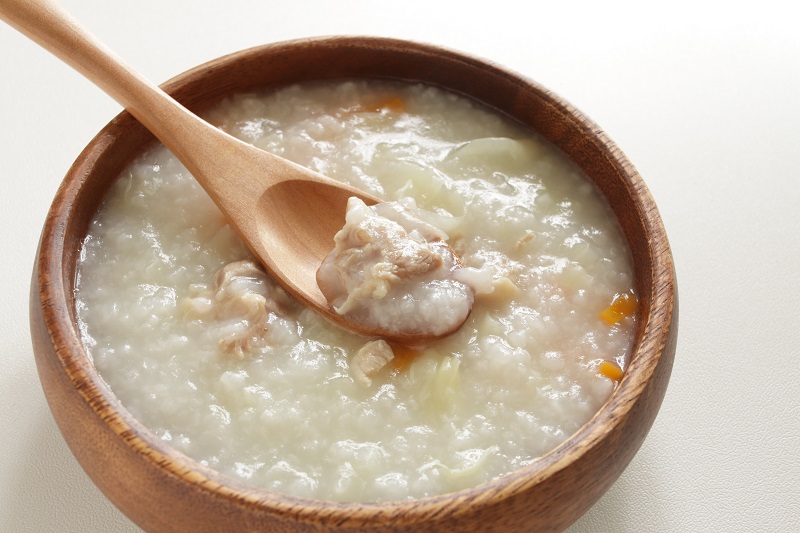 Get the help you need
When you need support, and more details Dr. Michele Arnold is there to guide you. This is a 10-week online course. It consists of video tutorials, pdf printouts, and access to our private community to get answers to your questions in real time.
Essential Oils for Gut Health
Not only do essential oils smell good, they can help you feel good too!
Many oils come the rind of fruits, seeds, nuts, roots, stems, or leaves of spices and herbs.
Some are well known for their digestive properties. Examples are ginger, fennel, peppermint, or lemon. The key is developing a routine to use the oils to support your body systems, especially your digestive system in your case. Easy to follow recipes and daily routines are outlined in my book.