The fun way to restore health and energetic harmony
Monthly Live Classes and More!
Key Benefits
What can it help me with?
open areas of blocked energy
generate blood and Qi-energy circulation
Self-discovery, business and life passion
Cancer Support and Healing the Spirit
Insomnia, promotes restful sleep
Eases anxious feelings
Tuning fork facial opens sinuses
Tuning fork facial smooths skin
Next Class is Wednesday October 14th.
at 3:00 pm to 4:00 pm PST.
We will explore the Stomach Meridian and Solar Plexus Chakra during the next class. 
No experience required
Previous class attendance is not necessary as all classes are easy to follow along
Join any time
Can't make it? You will have access to the webinar recording to view anytime at your convienience.
While a member you will have access to all previous recordings to view at your convienience.
About the Energy Centers for the upcoming class
Our exercise and meditation with sound, and oils, will influence and help balance the following...
*Hint-there will not be a test, this is only for your information to help understand why we do what we do.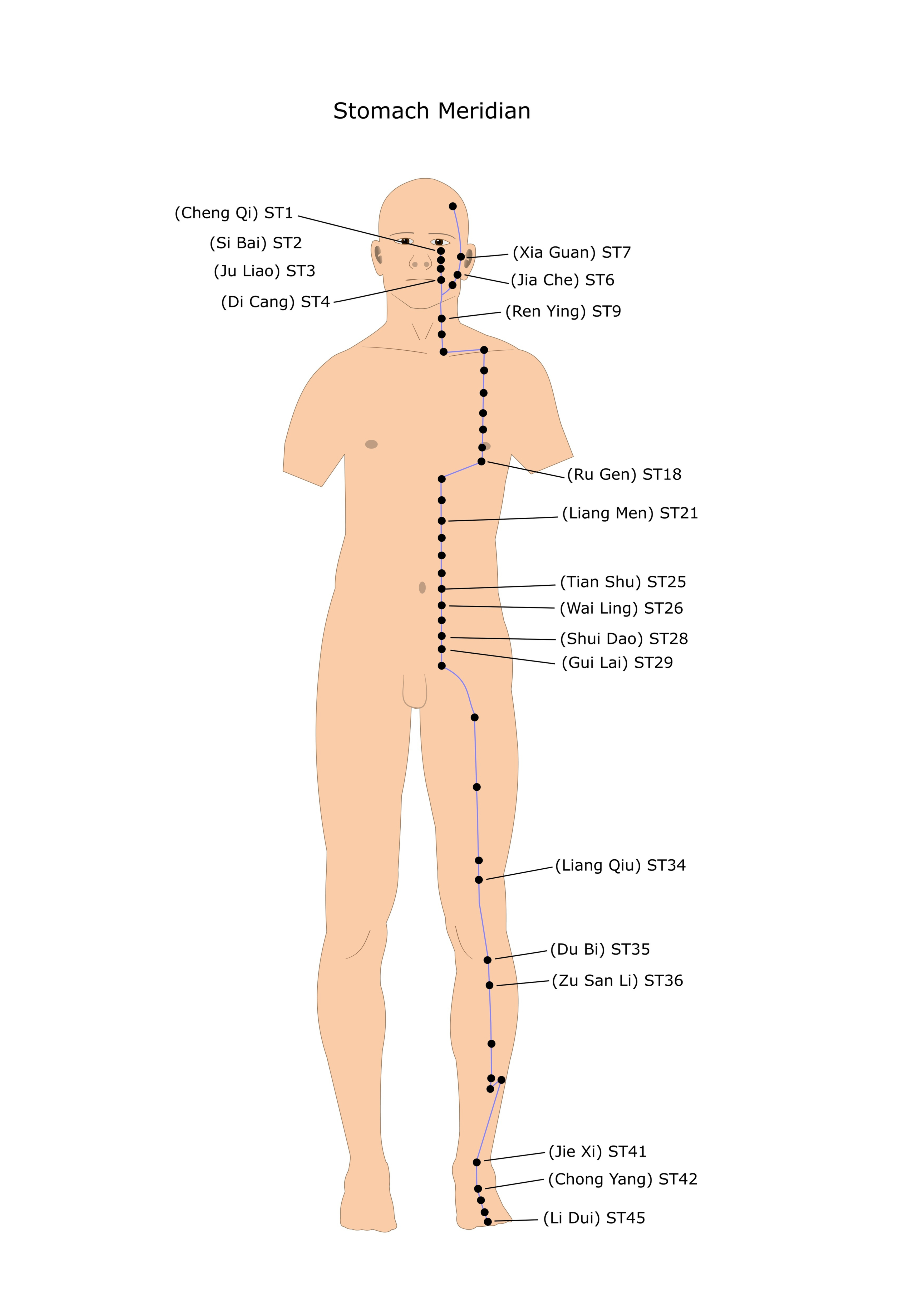 About the Stomach Meridian
Earth: Stomach Meridian
The stomach is an earth element
involved with breaking food down.
This meridian includes the whole alimentory canal from the mouth to the anus.
It is responsible for the mental state of digesting ideas and thoughts as well as physically digesting your food!
It influences excessive thinking, or contemplation. 
Intent is derived from environmental influence of dampness.
It can be influenced by the Solar Plexus.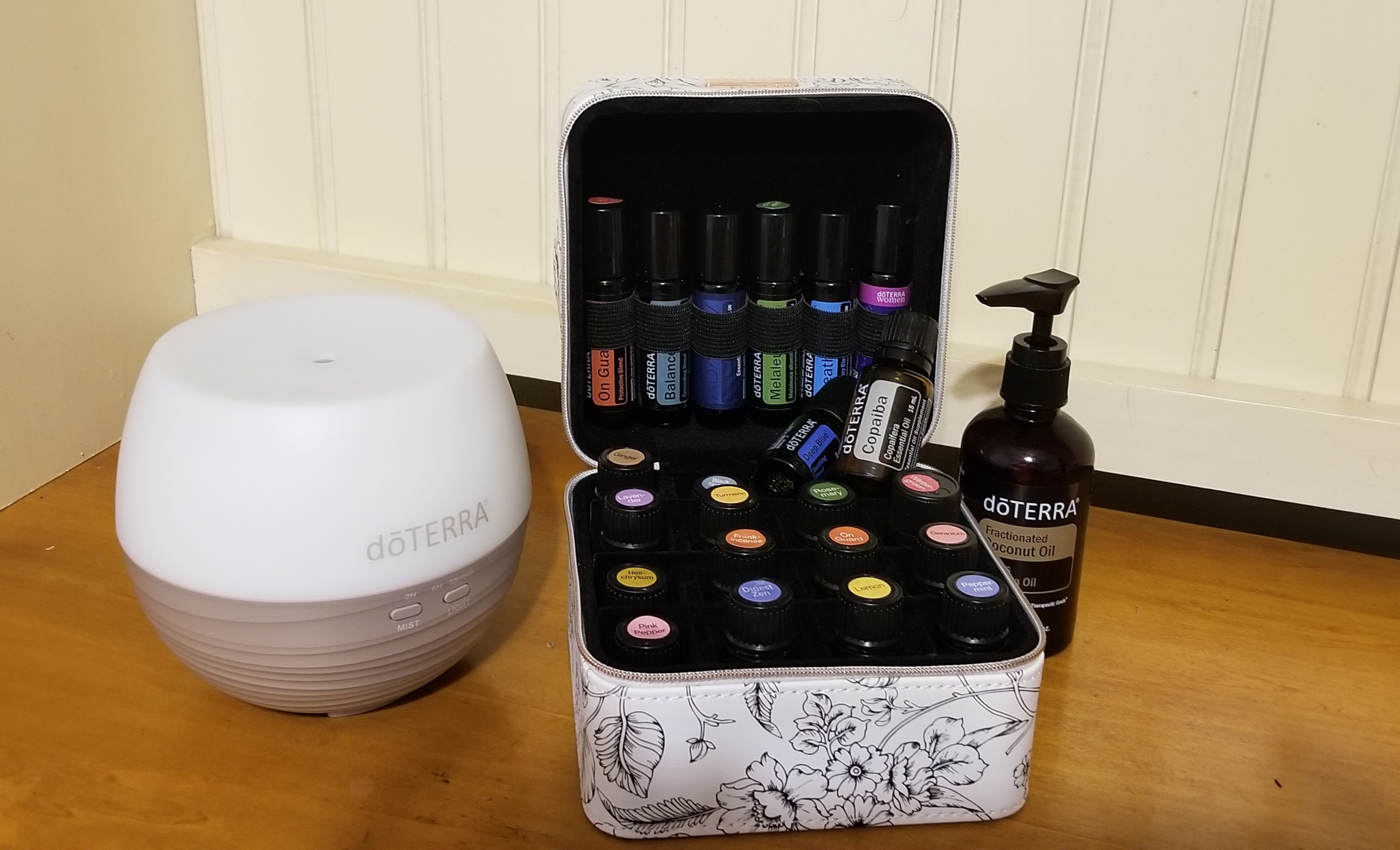 Essential Oils & Coconut Oil
Have your oils and carrier oil ready to use.
The following oils have an affitnity for today's chakras and meridian(s). If you have them you can follow along and use them:
Grapefruit,
Oregano,
Ginger,
Cinnamon
Fennel
Or any others: wild orange, cilantro, Terragon, tea tree/melaleuca, peppermint, patchouli, Digestzen.
If you don't have any on the list use the most versatile oils such as:
Frankincense
Lavender
Tea Tree/Melaleuca
Lemon
Peppermint
*If you can't use essential oils for any reason you can use a carrier oil alone such as fractionated coconut oil (FCO), Sweet almond oil, sesame oil, green tea oil, apricot seed oil, avocado oil, grape seed oil.
The oil makes it easier to glide along with the tuning fork, and acupressure points.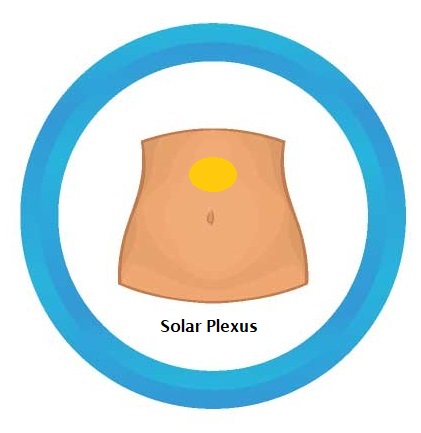 Solar Plexus. "I do"… 
The solar plexus is identified with our feelings of power and self-identity.
It influences 
• Digestion and metabolism
Intestines
Doing, ability to work hard, have endurance, and motivation.
Schedule and Agenda for remaining months of 2020.
Wednesday July 22 at 2 pm to 3 pm. explore the Heart Meridian and Chakra.-Done!
August 5th. Small Intestine Meridian.-Done!
August 19th. -Pericardium Meridian. Done
September 9th. Triple Warmer Meridian and Brow Chakra.-Done
September 23rd. Spleen-Pancreas Channel and Spleen Minor Chakra-Done.
October 14th. Stomach and Solar Plexus
October 28th. Ren Conception Center Channel
November 4th. Du Governor Channel.
November 18th. Kidney channel and Root Chakra.
December 2nd. Bladder Channel
December 16th. Liver and Crown Chakra.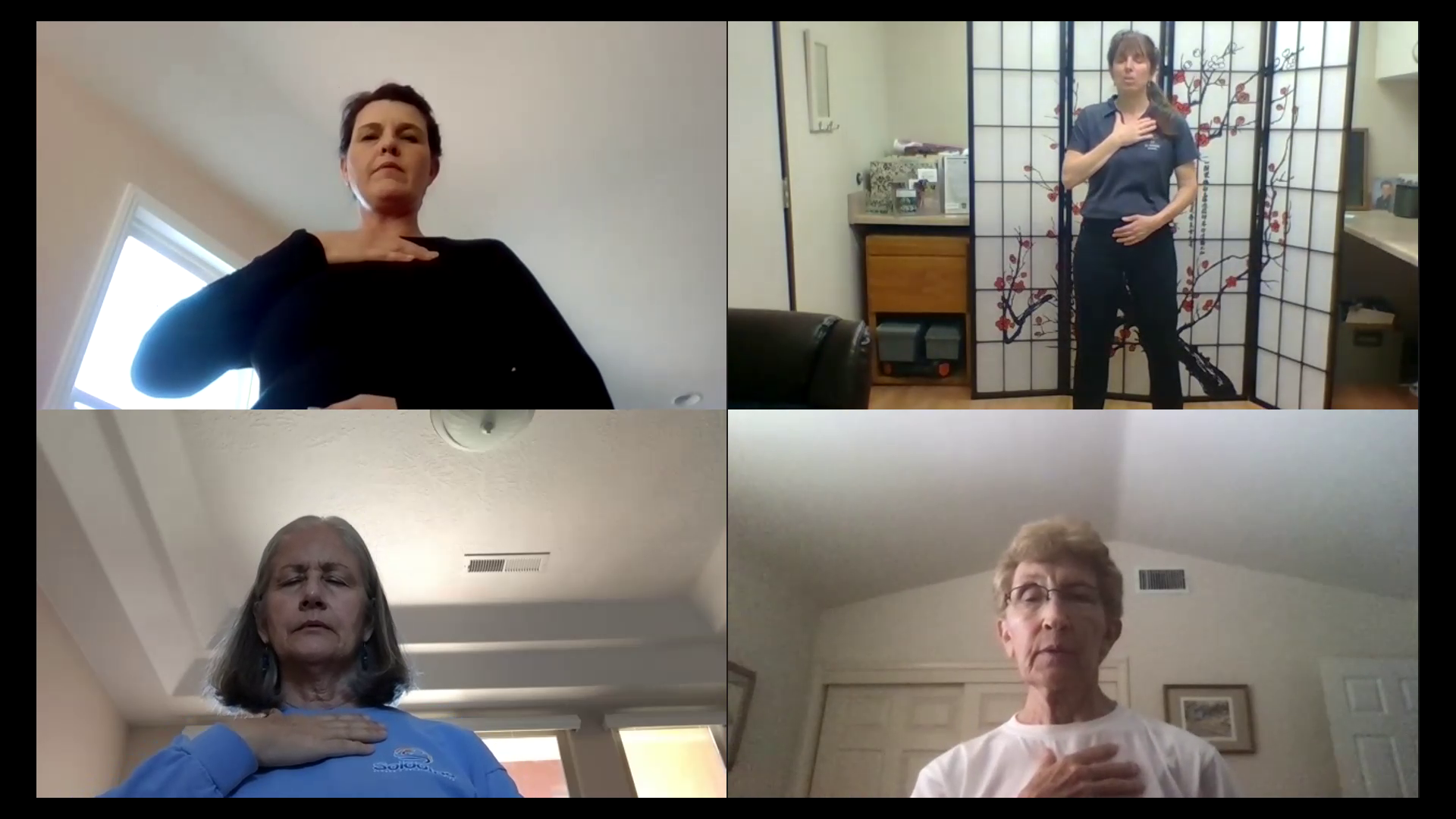 What Will a Class Be Like?
Live-Streaming Class Activities
Practice specific ways to test for and correct imbalances with the guide of an expert.
Energy (muscle testing) -monitoring the muscle response as an indicator of changes in energy
General indicator test and alarm points ( circuit breaker)
14 meridians– and the related organ and muscles
7 Chakra Power Stations
Correcting imbalances
Clearing the meridians
Tuning Fork massage
Holding the neurovascular points
Tuning fork on acupuncture strengthening points
Tracing the meridian pathway
Essential oil protocols
Exploring the mental/emotional aspects of each meridian and chakra.
Meridian Exercises and Qi-Gong
Tools used during the class
*Hint until you have tuning forks you can use finger pressure, or a retracted ball point pen.
-Tuning forks for sound healing.
-Essential oils for Aromatherapy
See below...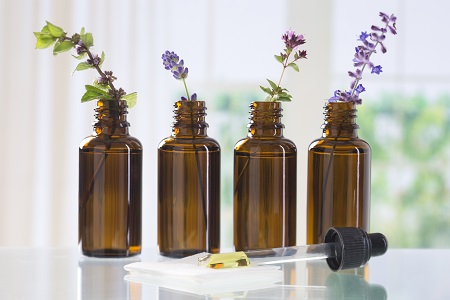 Specific aromas to support your chakra-meridian system.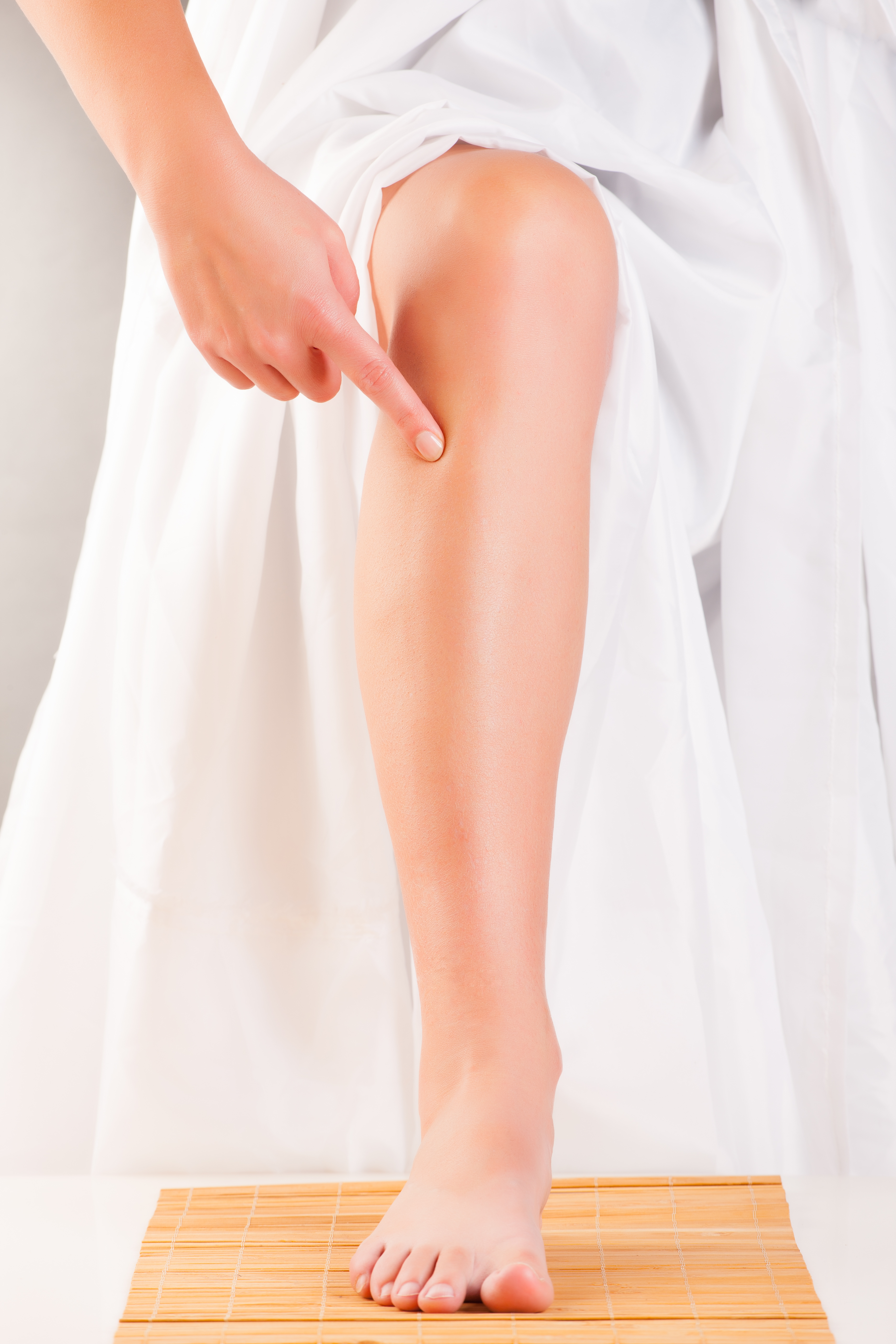 Ohm and Otto 128 Tuning Forks
Feel and Hear the sound that feels amazing, and relaxing.
Watch the video below to see what a Chakra workout is all about!
Join Dr. Michele Arnold as she helps you use essential oils, Qi Gong, acupressure, and sound therapy.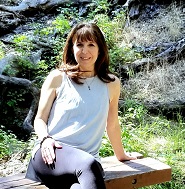 Hi, I'm Dr. Michele Arnold
I'm an energy medicine expert working in the field for over 20 years. Let me share my experience and expertise of essential oils, and sound healing with you. You will discover easy ways to apply the lessons at home for yourself and your family!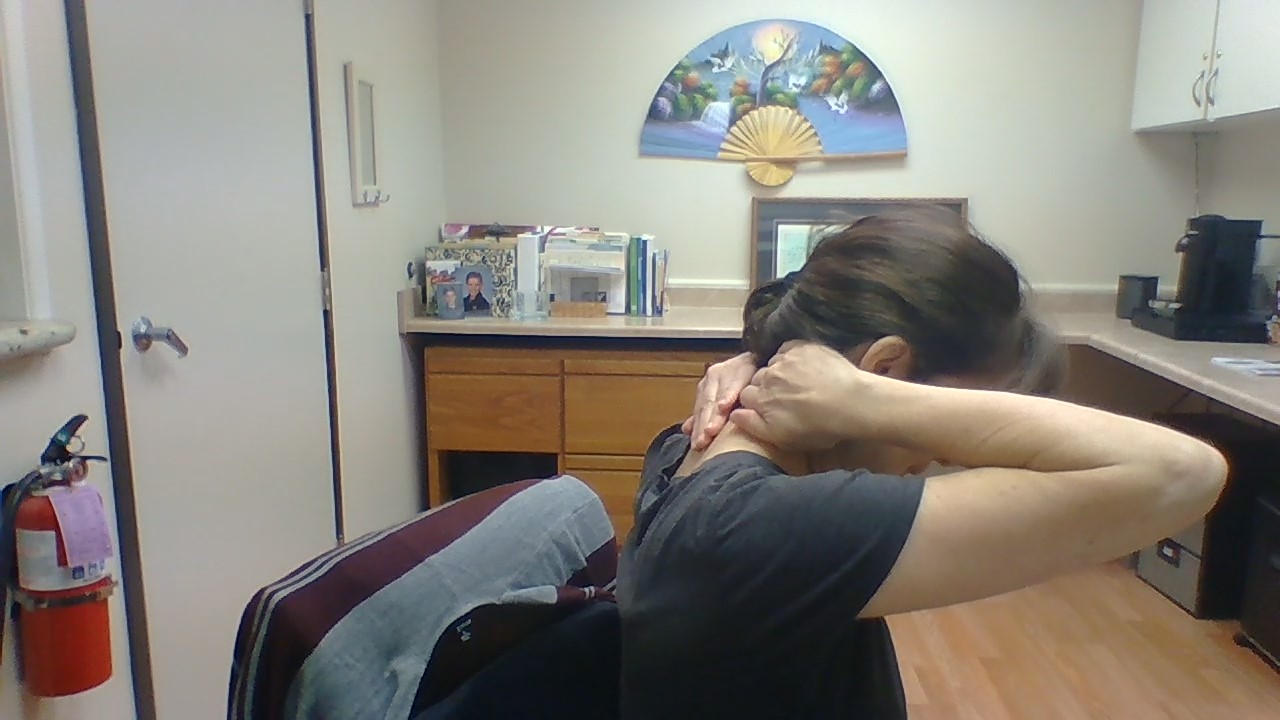 See What Others Have to Say...
 "Michele, I loved what you taught us about the neck, shoulders and hips. It helped so much. I am noticing that I'm becoming more aware of others things too. This class is fantastic. I'm looking forward to more!" ~Barbara Romano.
 "I loved the chakra series class Michele. It was really helpful, and fun." K. Andrews.
"Thank you Michele, that was interesting . I'm very curious about the chakras and tuning forks now." ~Tom Morales
 "I like being able to the exercises together as a group because it makes it easier for me to be consistent and to do it. Thank you Michele for a wonderful class." ~Cheryl F.
Benefits of Membership
FREE Access to Special videos, lectures, and other mini courses as they become available. Up to $97 value each.
Cellular Technique for cancer support and spiritual healing.
Courses offered from the Ancient Healing Today series. Courses based on chapters of my book, "Ancient Healing for Modern People: Food, Herbs & Essential Oils to Detox, Cleanse & Rejuvenate the Body, Mind & Soul.
Heal Your Gut in 10-Days
The Experts' Guide to Eating Healthy
…More to come to explore eating per Meridian imbalance
Qi-Energy Deficiency
Qi-Energy Congestion
Fluid and Dampness
Cold body type
Hot body type
Blood Congestion
Dry body type.
Members save $20.00 on personal coaching. 
Would you like to focus on your specific needs to raise your consciousness to the next level. Personal coaching also includes a guided Voice Dialogue for releasing past trauma, and practicing forgiveness. Please tell me what you need help with. 
Price $150 per 60 minute session. Online via Zoom.
Members of Chakra Series can receive $20 savings and enjoy the one-on-one coaching for $95.
(*You can cancel your membership at any time. For full refund request cancellation within 5 days of new charges, or give 30 day notice. Once cancelled you will no longer have access to these special benefits or discounts.) 
Charges on your bank statement will say from, "Teachable" the platform hosting the online courses, or from Dr. Michele Arnold at Acupuncture Center Inc.
Features and FAQs
Everything all in one place. Login to your account at

www.wellwithdrmichele.com

 go to your enrolled course. The Chakra Series.

Enjoy the class in the comfort of your own home via Zoom. Download the free app from

www.zoom.us

   *Be sure you have the latest update.

We meet live-streaming every 2nd and 4th Wednesday of the month at :00 PM to 5:00 PM PST. * November and December will be the 1st and 3rd Wednesday.

If you can't make it, you can watch the webinar replay anytime. The recording will be uploaded into your course curriculum under Webinar Replays. Course is listed by content and date.

FREE access to all previously recorded Chakra Series classes while you are a member, no matter when you join!

The Zoom link will be emailed to you via my google calendar, and email, and it is also in your course curriculum under Webinar Access. So, if you can't find the email you will always know where to find the link!

FREE printable Handouts and Worksheets of the Chakra Series found in your course curriculum under handouts and free printable cheat sheets.

Access to any FREE mini courses or videos are stored in your curriculum under Special Videos, Lectures, and Mini Courses.

Information you'd like to know about, "what to bring to class", "how exercise affects bone health", "class disclaimer", and research "sources" are stored in your course curriculum under important considerations.

There is no experience or knowledge required to join the Chakra Series. Each class is stand alone, and previous class attendance is not necessary.

There are two options to membership of the Chakra Series.

$39 monthly subscription, every 4 weeks. This is 2 classes and unbelievable discounts and FREE products.

$77 for a 3 month subscription, every 12 weeks. This is 6 classes and unbelievable discounts and FREE products. This makes each class only $12.83!

Schedule and Agenda of Meridian-Chakras we will explore for remaining months of 2020.
July 22 at 2 pm to 3 pm. Heart Meridian-Chakra. Love and be loved, open your heart, practice forgiveness.
August 5th. Small Intestine and Mini Elbow Chakras. Discernment, and tough love.
August 26th. Pericardium and Mini Groin Chakra. Boundaries, relationships.
September 9th. Triple Warmer and Brow Chakra. Stability, running hot or cold, flip-flop.
September 23rd. Spleen and Mini Chakra. Moving your limbs, motivation, and work.
October 14th. Stomach and Solar Plexus. Digestion of thoughts, ideas.
October 28th. Ren-Conception Vessel. The child within, clearing out old wounds.
November 4th. Du-Governor Vessel and Crown Chakra. Strength, and unlocking buried spirit.
November 18th. Kidney and Root Chakra. Releasing fear, and overwhelm.
December 2nd. Bladder and Sacral Chakra. Clearing shock or fright.
December 16th. Liver and Crown. Releasing anger, frustration.