Energy (muscle testing) -monitoring the muscle response as an indicator of changes in energy
General indicator test and alarm points ( circuit breaker)
14 meridians– and the related organ and muscles
7 Chakra Power Stations
Correcting imbalances
Tuning fork on acupuncture strengthening points
Tracing the meridian pathway
Individualized Essential oil protocols
Herbal tea recommendations
Nutritional guide per Balanced Acupuncture Medicine
Exploring the mental/emotional aspects of each meridian.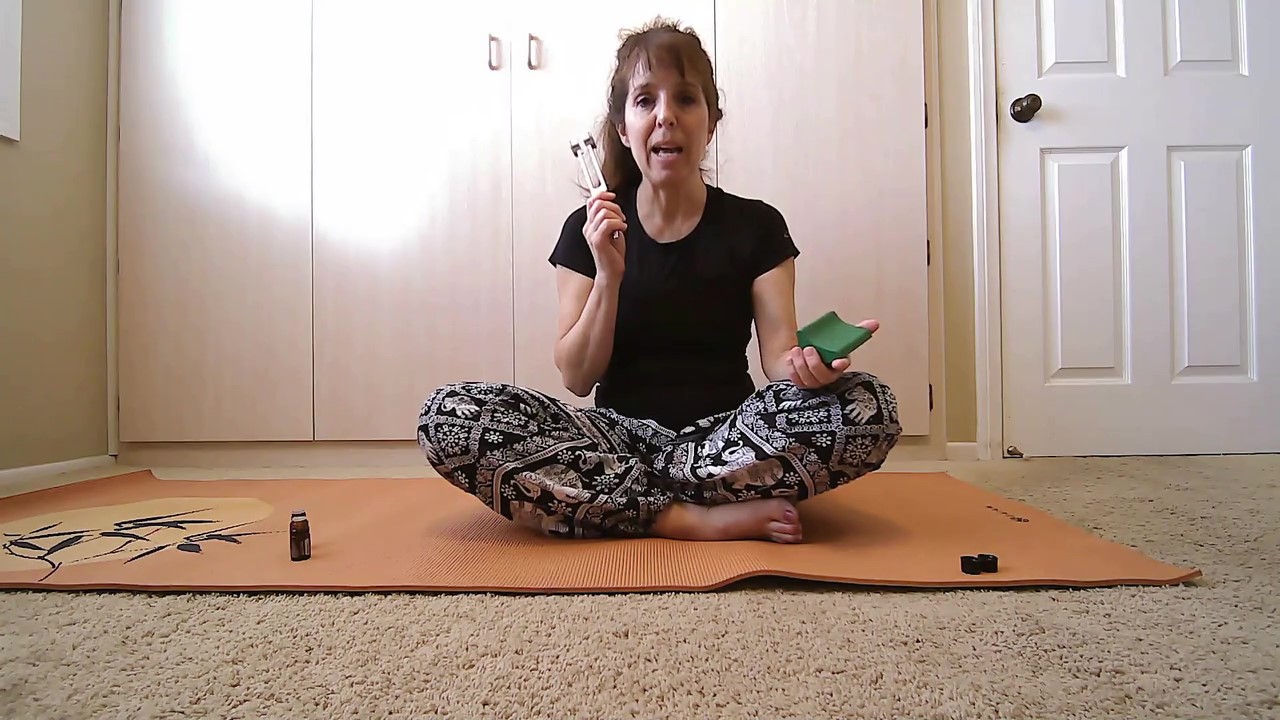 Hi, I'm Dr. Michele Arnold-Pirtle
I'm a doctor of Acupuncture and Herbal Medicine (D.A.C.M.).
I am licensed by the state of California, L.Ac., and Board certified by the The National Certification Commission for Acupuncture and Oriental Medicine (NCCAOM) in Acupuncture and Chinese Herbal Medicine.
My practice specialties include women's health, infertility, menopause, anxiety, PTSD, and Spiritual Healing for reaching career and lifestyle goals.
With over 20 years of clinical experience in the Poway, Rancho Bernardo, San Diego areas of California..I can now provide online services. I am so happy to be able to reach you now where ever you are!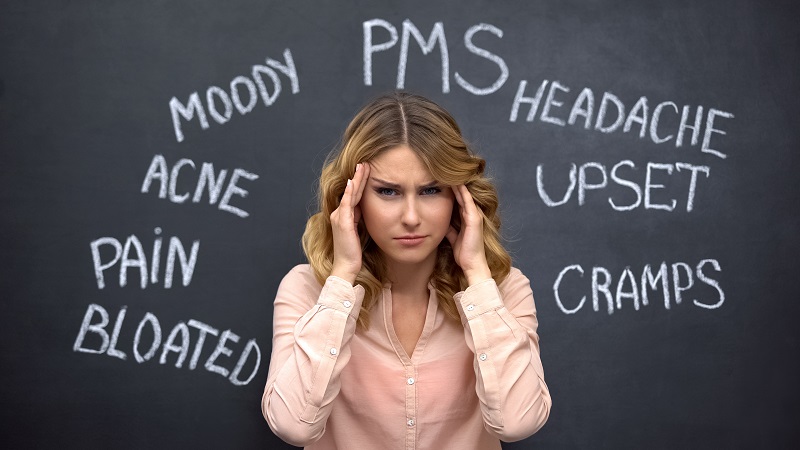 -Stop the monthly roller coaster and control your PMS
-Heal the grief from infertility
Essential Oil Protocols
Herbal and nutrition Guide
Explore and Harmonize Meridian-Chakra Centers
Be cool at any age! You don't have to suffer with Menopause symptoms.
Harmonize Your Power stations
Find Relief through essential oils
Guided use of Tuning forks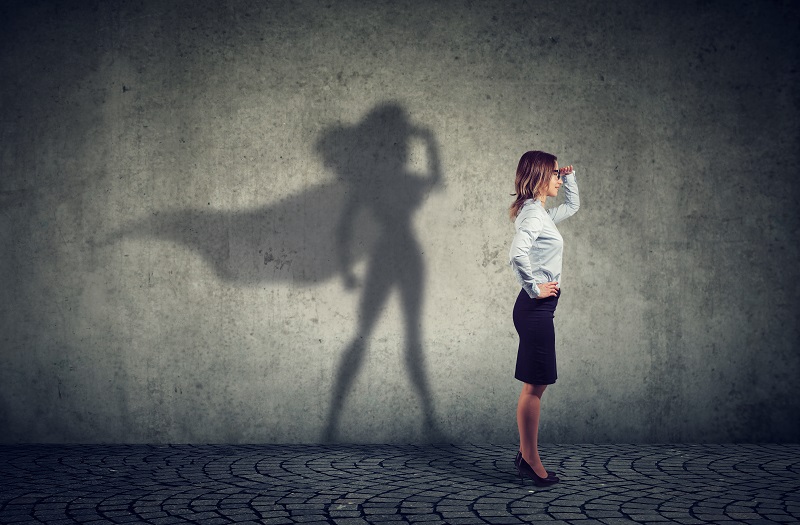 Heal your soul and lift your spirit!
Calm fears, ease anxiety, find strength and confidence.
Details and Pricing
Personal Coaching Sessions are generally about 60 minutes.
We will meet online via Zoom.
You can download the free app from www.zoom.us
Make sure that you have the latest update available.
Cost per session is $150.00
Thanks for submitting your information! Please continue with the checkout process.
Frequently Asked Questions
Can I get a refund if I'm unhappy with my purchase?
If you have already had your coaching session, unfortunately your purchase cannot be refunded.
We cannot anticipate all expectations, and outcomes. There is no guarantee of results. I do my best to make your experience positive, and helpful.
How do I schedule my appointment?
Upon purchasing coaching, you'll receive further instructions on how to book a time for your appointment.
You can email me directly with your availability at

[email protected]

You can view my services, choose the first one for "Personal health Coaching Session", and schedule right from my online scheduler below!
*Check it out now, and see if there is an available appointment that works for you.
I am in Pacific Standard Time (PST), generally working 8 am until 4 pm. Monday through Friday.
FYI: Calculating time-zones. PST. 
EST is 3 hrs. Ahead 2:00 pm PST => 5 pm EST.
Mountain time Mtn. is 1 hour ahead.
Central time: 2 hours ahead.
Alaska: 1 hour behind PST.
Hawaii: 3 hours behind PST.
Australia: Sydney is 17 hours ahead. 
England: 8 hours ahead of PST.
China: Ahead 15 hours of PST.
Can I purchase coaching more than once?
Absolutely! If you find yourself in need of coaching more than once, simply purchase the coaching again.
Disclaimer
This course has not been evaluated by the FDA. The products and methods recommended are not intended to treat, diagnose, cure, or prevent illness or disease. It is not a substitute for medical advice. 
This course has been designed to provide information to help educate the student regarding the subject matter covered. It is made available with the understanding that the author/instructor is not liable for any misconception or misuse of the information provided. The author/instructor shall have neither liability nor responsibility to any person or entity with respect to any loss, damage or injury cased, or alleged to be caused, directly or indirectly by the information contained in this course. The information presented herein is in no way intended as a substitute for medical counseling.
Anyone suffering from any disease, illness, or injury should consult a qualified health care professional.
Any mention of Bio-Medical Disease Names, Common Disease Names, or Symptoms does not claim the ability of Tuning Forks, Chinese herbal formulas, essential oils, whole foods, or supplements to cure, treat, heal, or prevent, such conditions. The names are included only for clarification of common support for minor and occasional everyday wellness needs.